You are cordially invited to VIEW the 2021 Recognition Ceremony in honor of the Eighth Grade Class of Litchfield Middle School on Monday, May 24th, 2021. The ceremony will be held VIRTUALLY beginning at 10:30 a.m. in Panther Gym. You can view the ceremony at the following link:
https://www.youtube.com/watch?v=MdQeU6YKBfA

LMS 20-21 Yearbook Announcement: The yearbook for this year will be completed and distributed in August or September when the new school-year resumes. We have changed the yearbook distribution so we can get pictures of our spring sports, 8th grade recognition and more. Yearbooks have to be ordered so early in the year that in the past, these events have not been able to be included. By changing distribution to the fall, we will have a much better product that contains much more information. Yearbooks must still be ordered and paid for in the spring. Thanks, and we hope you enjoy this much better yearbook!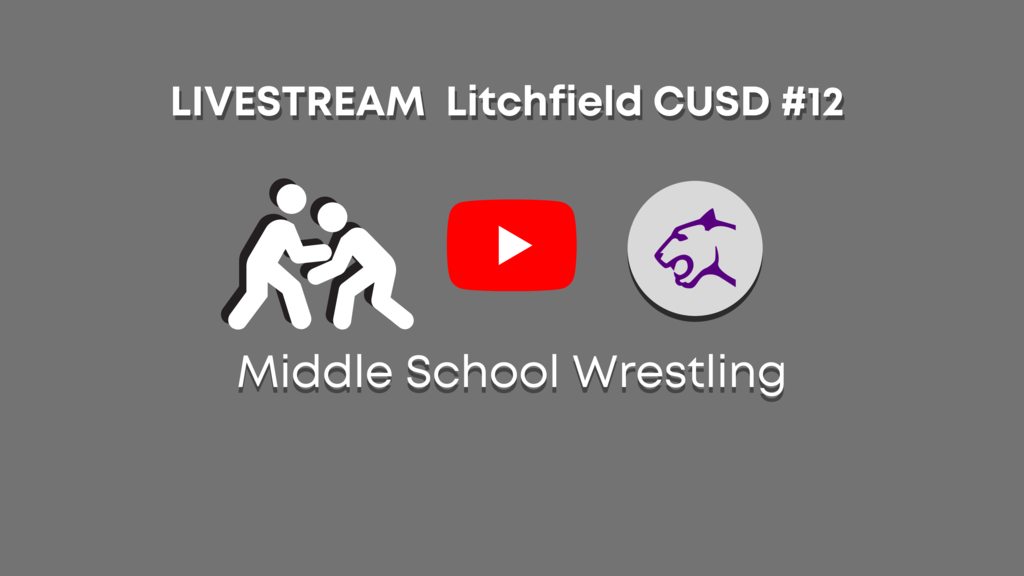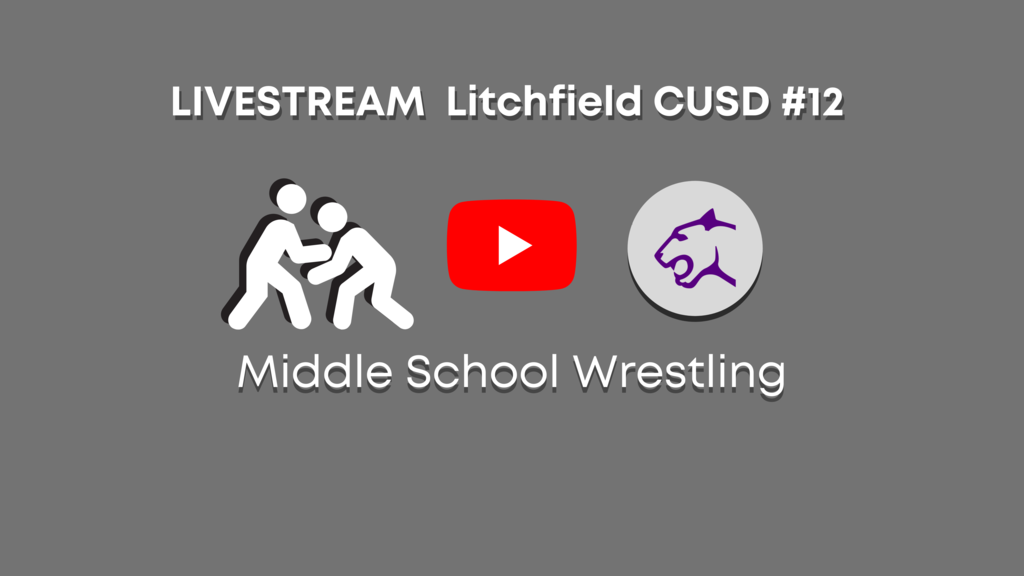 Just a reminder that state required dental exams for grades K, 2, 6 and 9th need to be turned in by May 1st if you haven't already done so. Please contact your child's school with questions.


Reminder - Litchfield Schools are closed for Spring Break Wednesday, March 31 - Monday, April 5. School resumes Tuesday, April 6 at the usual times.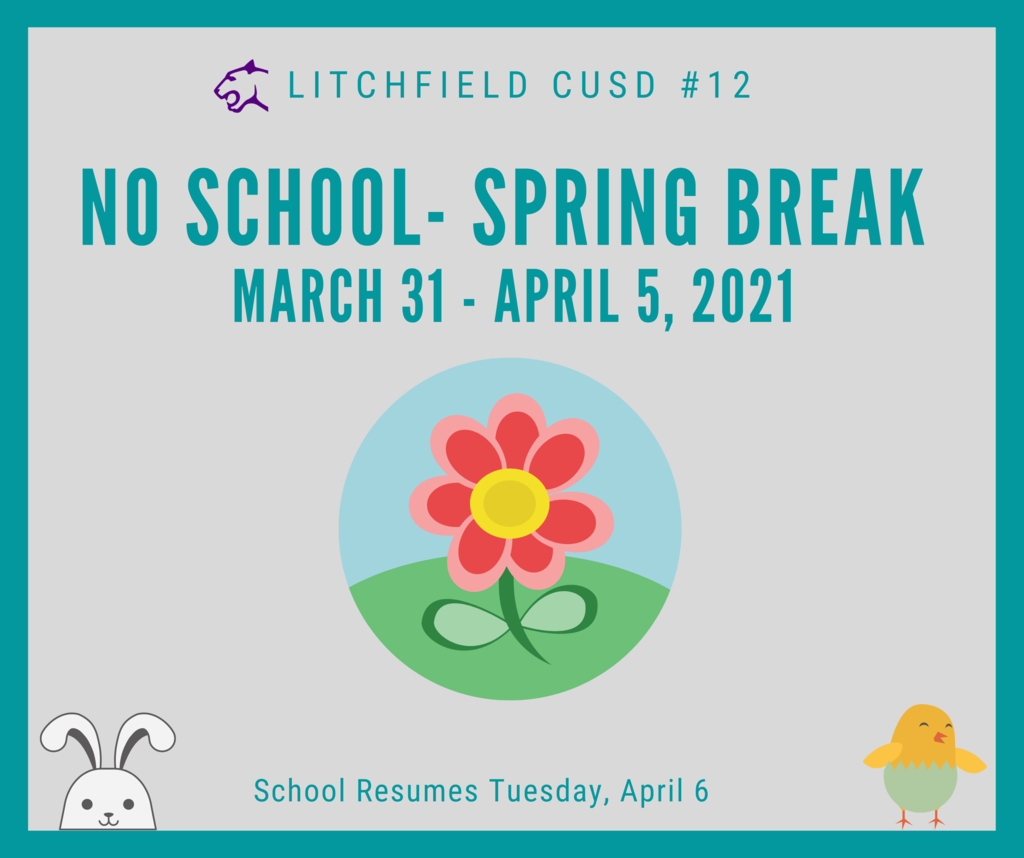 Litchfield Schools closed Wednesday, February 17 due to area road conditions. It will be a remote learning day. Students need to log into their Chromebooks for attendance and complete any assignments. Elementary parents, please check Remind app. School resumes Thursday.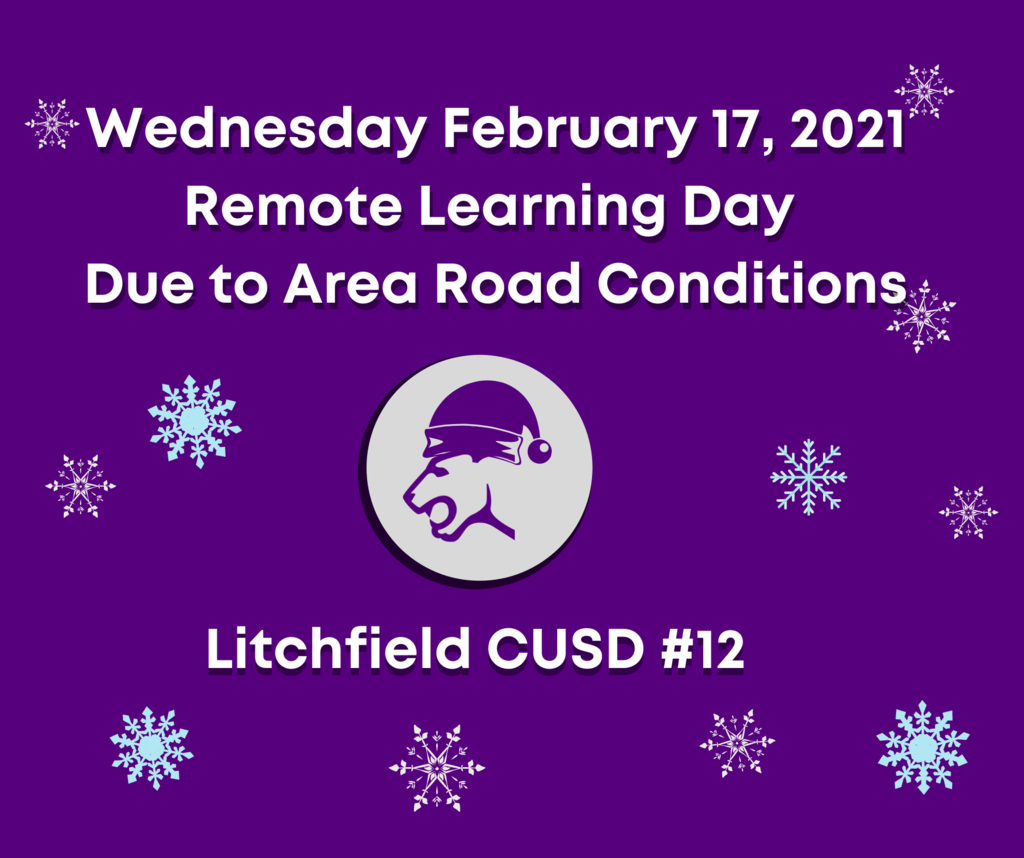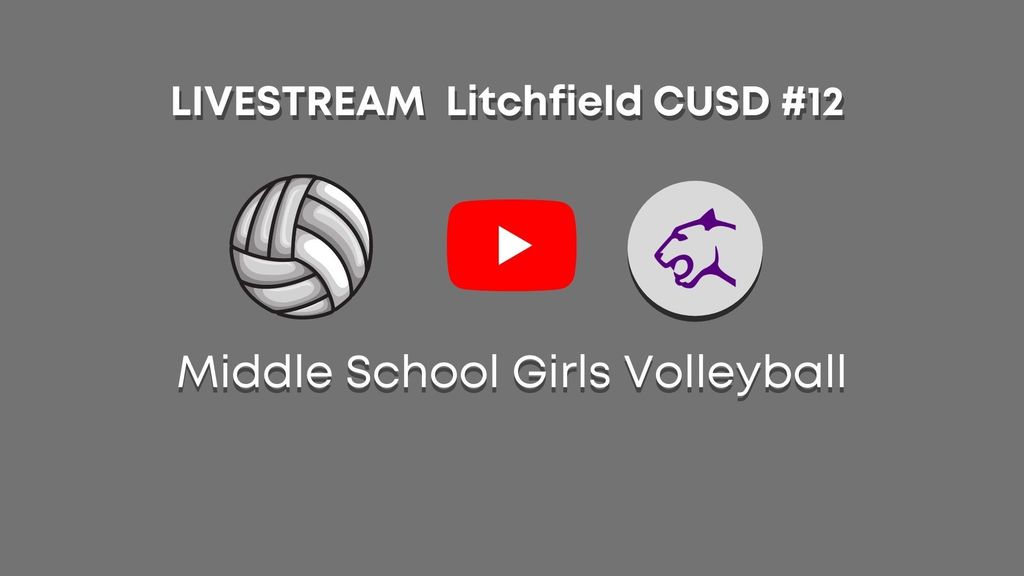 Live Feed @ 6:00 tonight - LMS Boys Basketball @ Home vs. Greenville. Here is the link to the live feed. Yes, there is no sound on purpose. : - )
https://youtu.be/UHGp4_pVZGI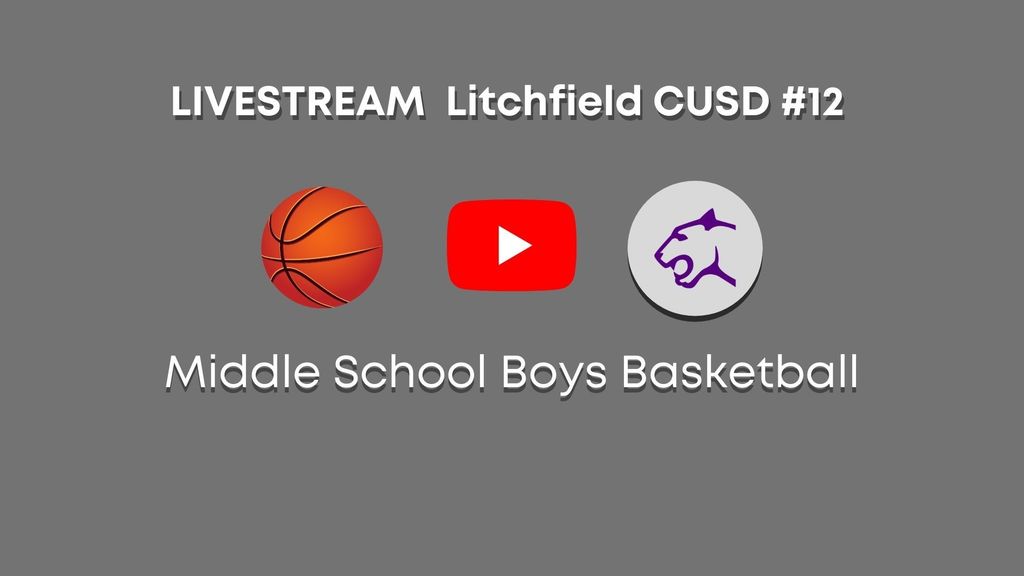 Notice of Change of Schedule - Monday, February 22 will now be a remote planning day for the district. This is a NON-Attendance Day for students. No remote work will be assigned during this day. School will resume on Tuesday, February 23 at the usual time.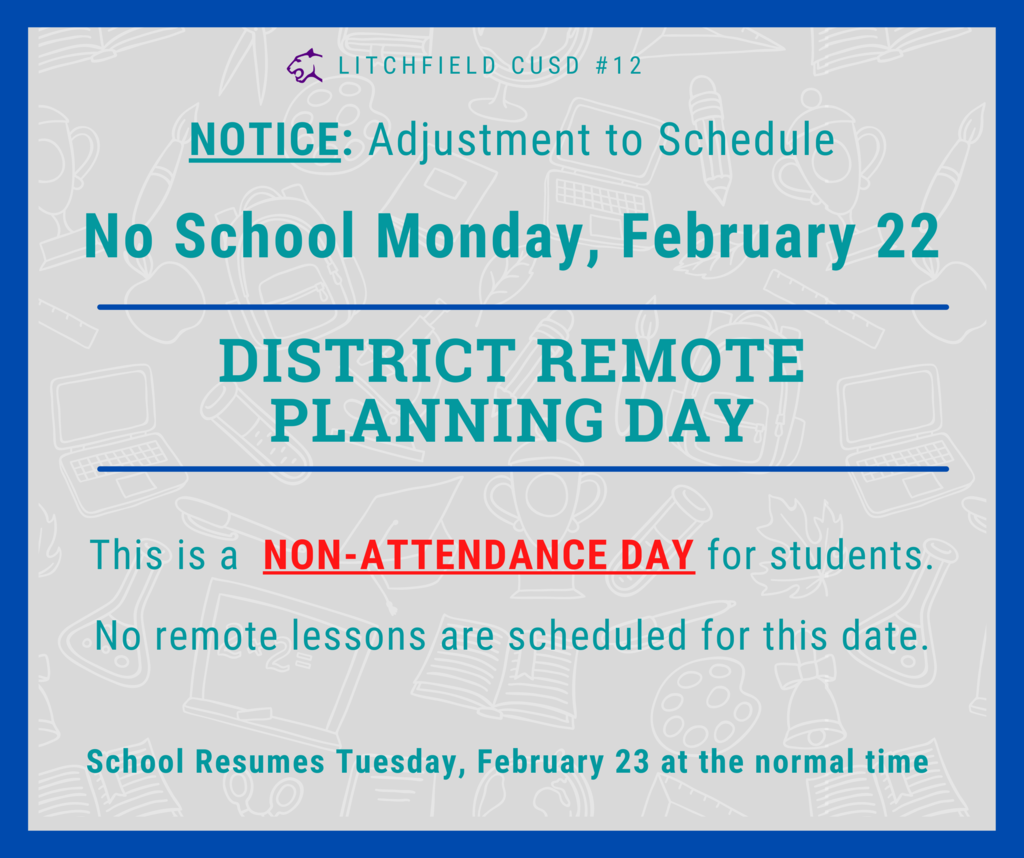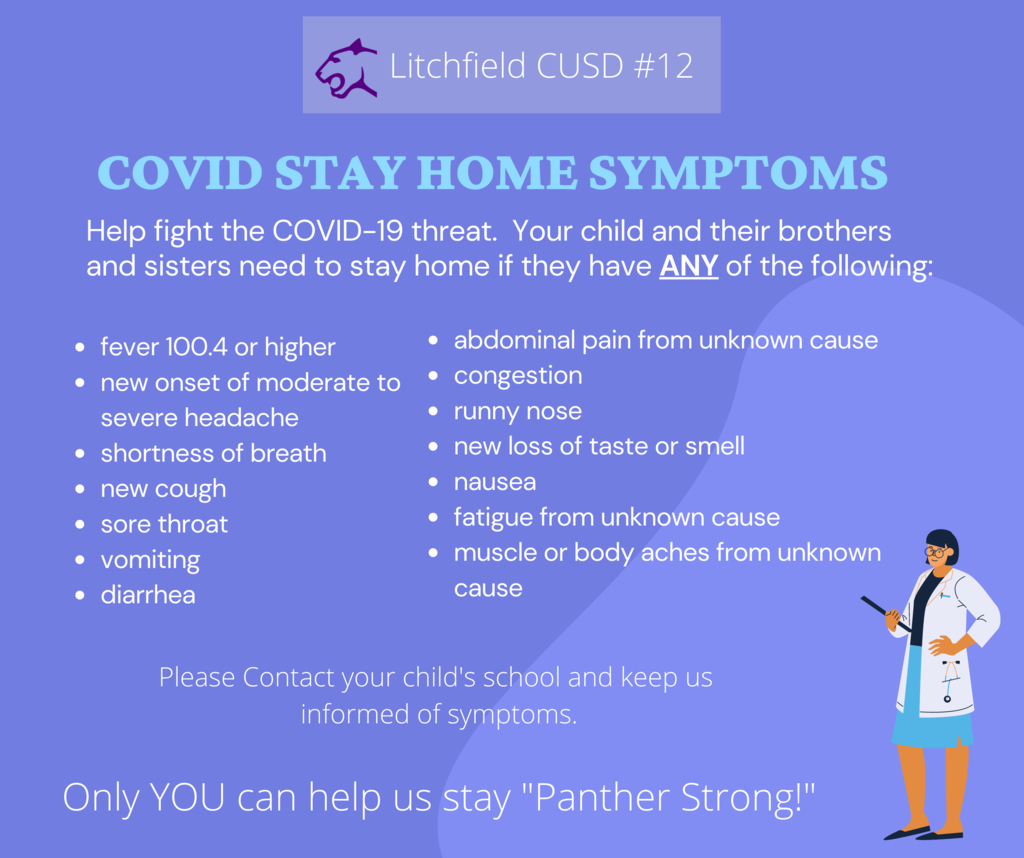 Reminder: No school on Monday, January 18 in observance of the Martin Luther King Jr. Holiday. School resumes Tuesday at the normal time.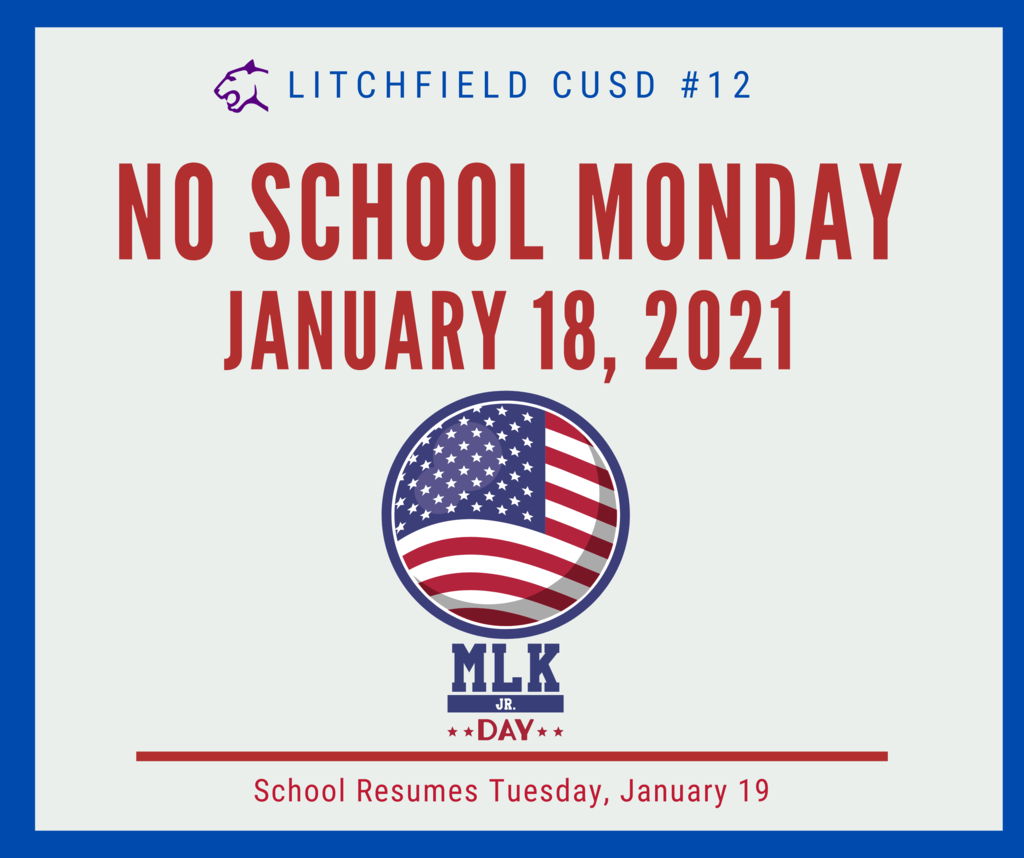 LMS Picture Retake Day is Tuesday, January 12th! All students wanting a retake will be able to have their picture taken that day as well as any student who was absent the first picture day, including any remote learners. Remote learners wanting pictures taken need to call the middle school office (324-4668) to set up an appointment. Appointments will be for the morning only. All pictures will need to be ordered online at INTER-STATE.COM/ORDER using the order code: 56252QB