On Tuesday, February 23rd the 8th-Graders participated in the "iDream" U of I Extension career exploration lesson titled "Don't Stop Believing".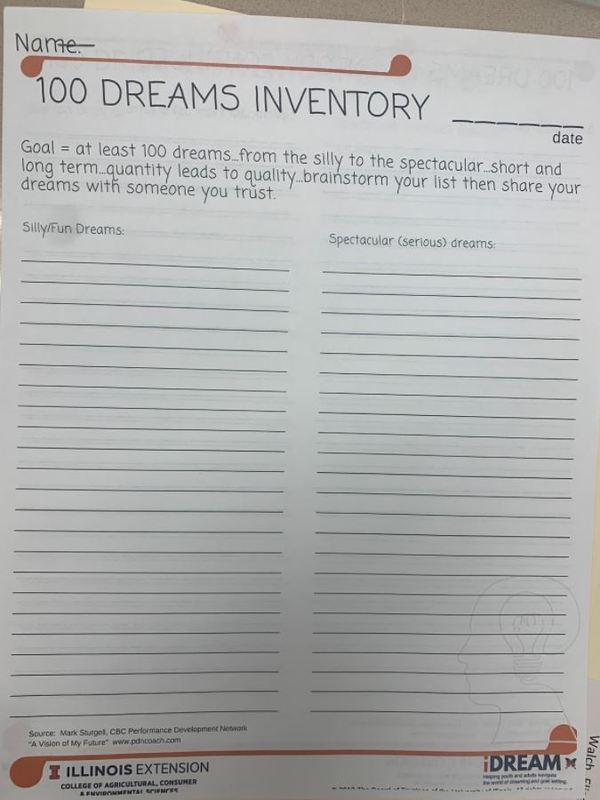 U of I program Coordinator Valerie Belsuko facilitated a lesson on career and personal goals that students were encouraged to be thinking about. Litchfield Career Services Coordinator Abby Carlson assisted with the lesson in which students were tasked with writing down 100 dreams focused on both fun and serious goals. They were encouraged to dream about both long-term and short-term goals. Students learned how to break down their long-term goals into multiple short-term steps.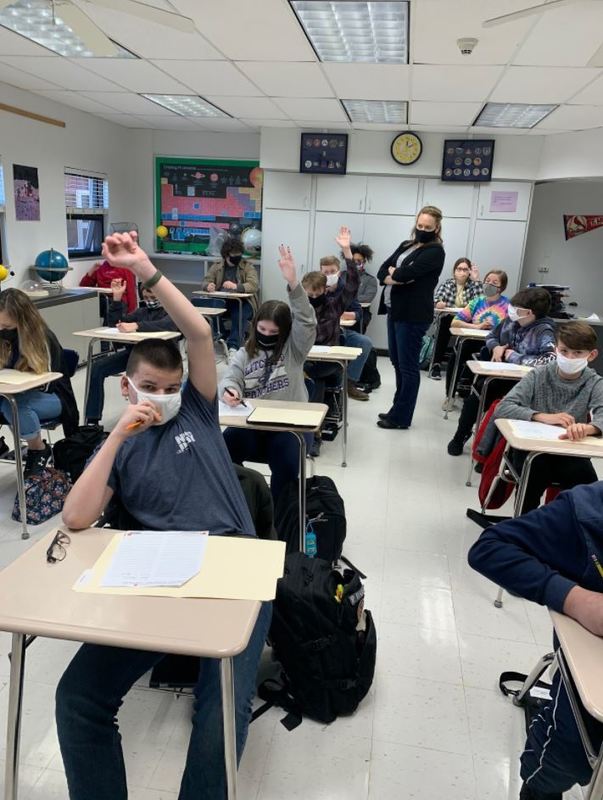 n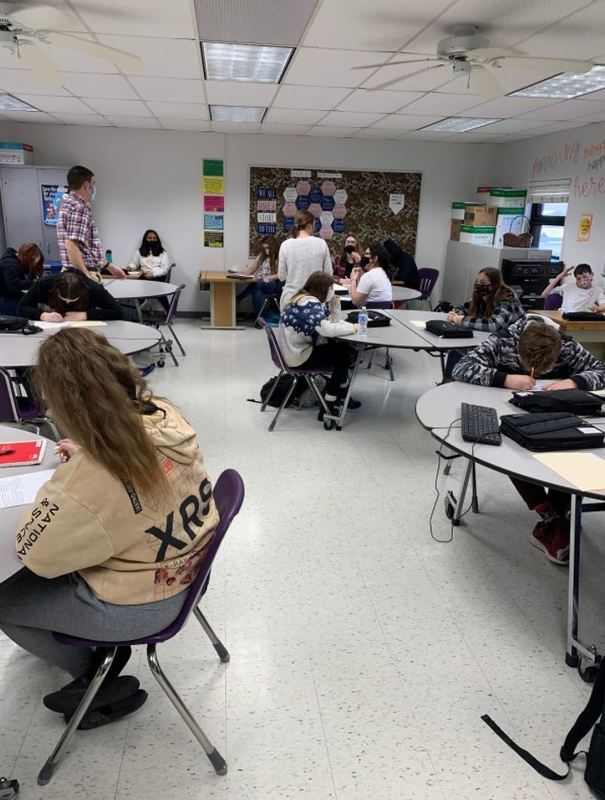 The "iDream iCreate" U of I Extension curriculum remains a centerpiece of Litchfield CUSD #12's intentional plan on assisting every student with career pathway exploration so that every student leaves high school confident in their initial career plan.