On Wednesday, March 3rd the 7th graders participated in the first of two "iCreate" U of I Extension career exploration lessons titled "Make an Impact!".
U of I Program Coordinator Valerie Belsuko and Litchfield Career Services Coordinator Abby Carlson facilitated a lesson on how the Litchfield 7th graders can make a social impact in their community by portraying entrepreneurial characteristics. Classes discussed what type of characteristics they think successful entrepreneurs have such as creativity, optimism, networking, empathy, and good money management. The students listed what they feel is their strongest characteristics as well as their weakest and how they could work towards improving that trait.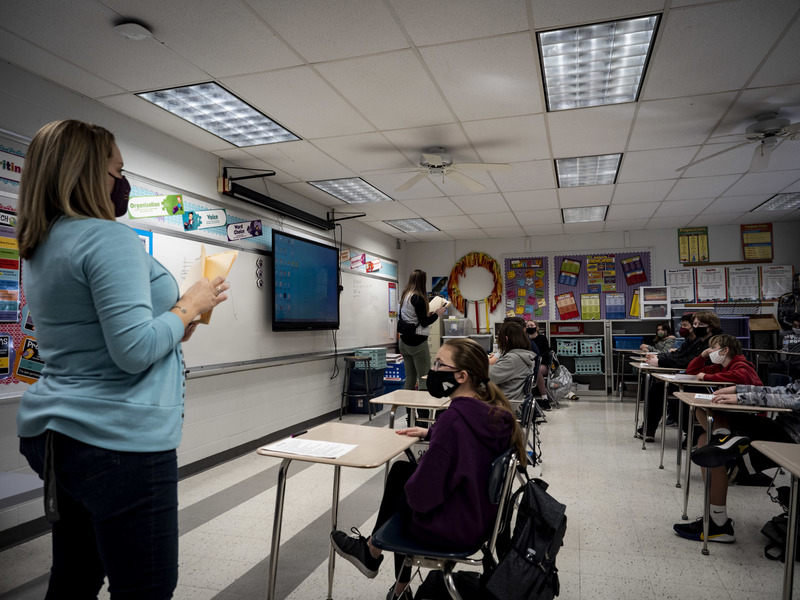 They then watched two short videos about Mr. Chris Rosati from North Carolina who was diagnosed with ALS and decided to pay it forward by giving $50 to strangers with the only rule being to do something nice for others with the money. The students were challenged to do random acts of kindness and were given two purple cards to pass along to whomever they helped in hopes that the person would also pay it forward. The goal is to see how far their butterfly effect of acts of kindness can travel.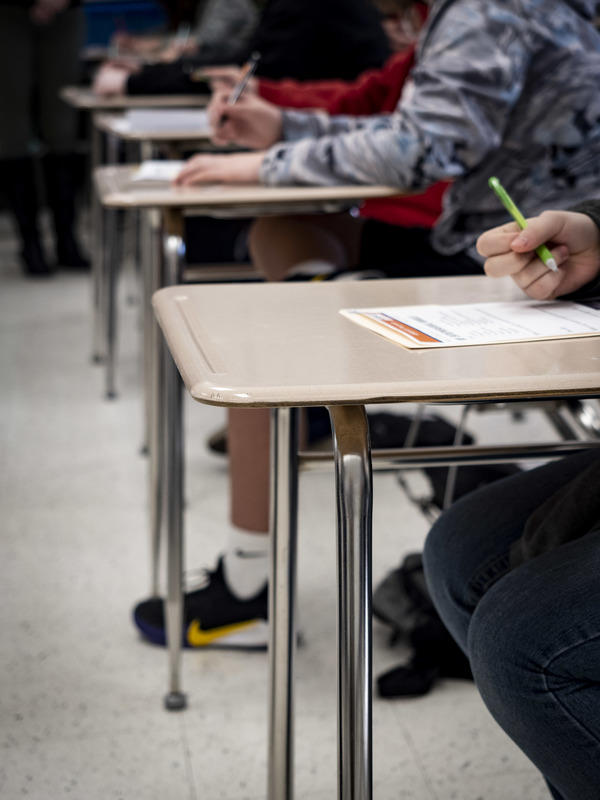 Valerie and Abby will meet with the 7th graders for their second iCreate lesson later this month. The "iDream iCreate" U of I Extension curriculum remains a centerpiece of Litchfield CUSD #12's intentional plan on assisting every student with career pathway exploration so that every student leaves high school confident in their initial career plan.